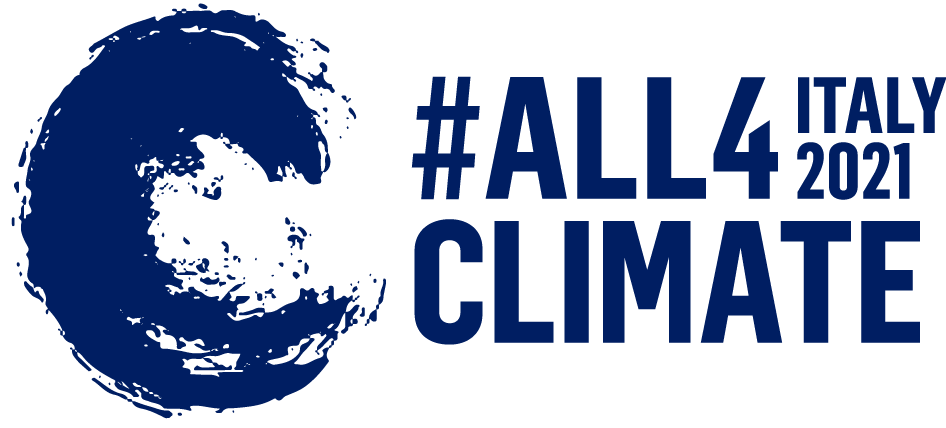 YOUTH AND COMMUNITIES for CLIMATE CHANGE 
CHALLENGES
During a two-day event, a series of short videos of students from Universities across the world, working with local communities around problems of climate change, will be showcased. On day 2 a forum of discussion will enable to reflect on the learning from this experience and how education can be enriched in the field of climate change.
September 28TH
10:00 AM CET
Presentation of videos from New Zealand, Japan and the UK.

Moderator: Dr. Giulio Verdini, ILAUD and University of Westminster
Prof. Takashi Ariga, Professor and Dean School/Graduate School of Science and Engineering, Waseda University, Tokyo, with students from Japan;
Dr. Maibritt Pedersen Zari, Deputy Head of School of Architecture, Te Herenga Waka – Victoria University of Wellington, and students from New Zealand;
Dr. Giulio Verdini, Vice-President ILAUD & Reader at University of Westminster, with students from the UK
September 28TH
16:00 AM CET
Presentation of Videos from Mexico, Germany and India.
Moderator: Dr.Pilar Maria Guerrieri, ILAUD and Politecnico di Milano
Prof. Emanuele Giorgi, Professor in Architecture at the Tecnológico de Monterrey in Chihuahua, and students from Mexico;
Piero Sassi, Research Associate at Bauhaus-Universität Weimar, and students from Germany;
Prof. Surajit Sarkar (on behalf of him), Professor at Ambedkar University Delhi, and students from India.
September 29TH
17:00 AM CET
Forum 'Youth and Communities for Climate Change Challenges', with all participants from USA, Mexico, Brazil, South Africa, UK, Germany, Italy, Israel, India, Japan, New Zealand.
Moderator: Dr. Giulio Verdini, ILAUD and University of Westminster
Proposals from Universities from the whole world
Coordinators of the initiative:
Pilar Maria Guerrieri
Giulio Verdini